Our annual celebration of the arrival of summer helps raise funds for the support of Lorenzo's gardens and grounds.
Friends of Lorenzo Garden Gala
Thursday, June 8th, 6:00– 8:00PM
---
This event is for Friends of Lorenzo members and their guests. 
Interested in becoming a member and receiving an invitation? Visit www.friendsoflorenzo.org.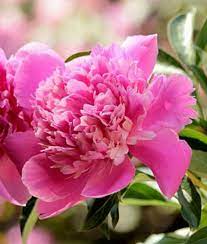 When
June 8th, 2023 6:00 PM through 8:00 PM
Tickets
Member Tickets
$ 35.00
Guest of Member
$ 40.00
Become a Gala Patron - Add a donation to support the Lorenzo Historic Site
$ 50.00
Use My Free Member Tickets (Sustainer & Benefactor Level Members Only)